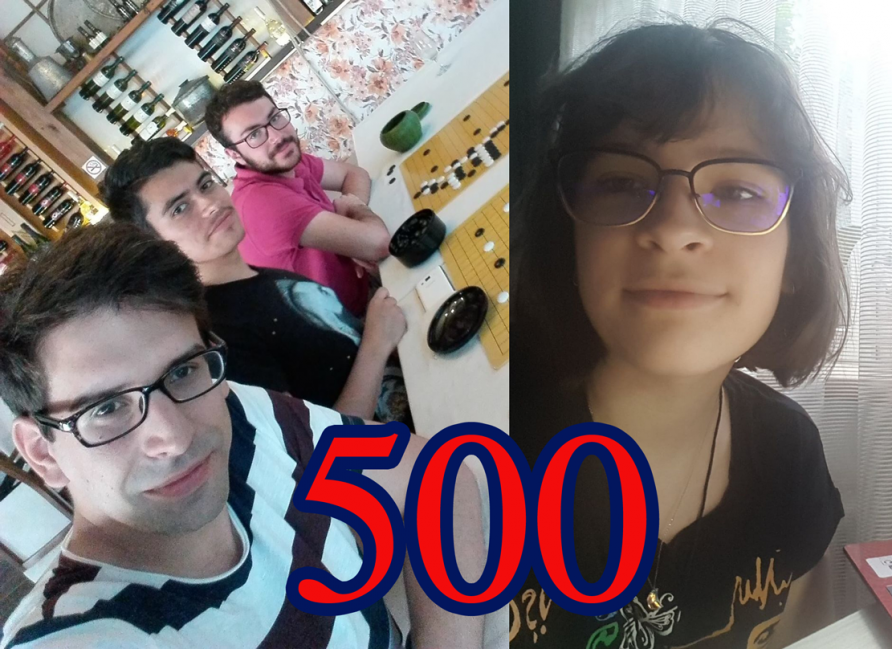 The Bucovina-Banat online derby started 4 months ago, on April 23, 2020.
Each team gathered their army and we started the fight.
The two teams are formed by members from all over Romania and several players from abroad.
On Sunday, August 23, the 500th game was played.
Bucovina was represented by Adina Mastan, and for Banat played Filip Paskali as an international Guest Star.
---
It is with great pleasure that we present them to you today, on this aniversary!
---
Adina Mastan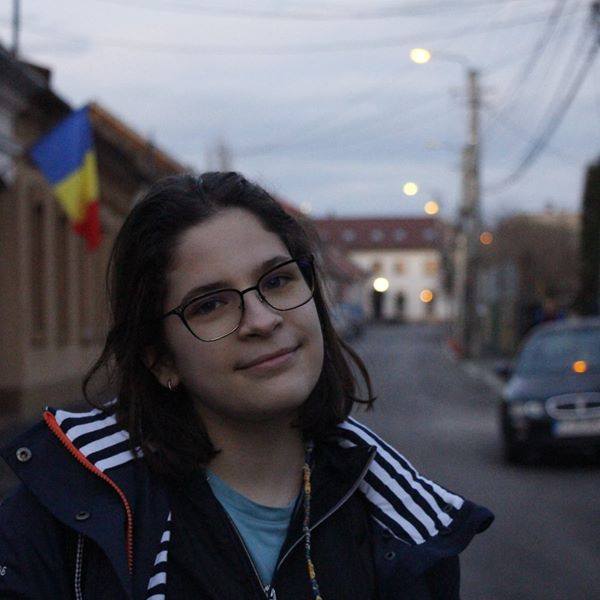 She had her first contact with the stones at the age of 3, thanks to her sister, Diana.
When 4 years old she attended the first Go competition in Mikulov, Czech Republic and in the chronicle of those days it was written only: "she was moving and crying, moving and crying".
Then came the classes of Professor Teodor Virtic, in Bistrita, but after a while she decided to focus more on school and the Go was temporarily left behind.
Meantime, she volunteered at a veterinary office, then at the "Interact" club and collected numerous awards with the "Bolts and Gears Robotics" team at the "First Tech Challenge".
But the first love is never forgotten so Adina returned to the world of Go in 2018 at the age of 16 and made her presence felt both nationally and internationally.
Currently she is a proud member of SCM Dorna Vatra Dornei, and we are proud that she represents us in the Bucovina-Banat derby.
---
Filip Paskali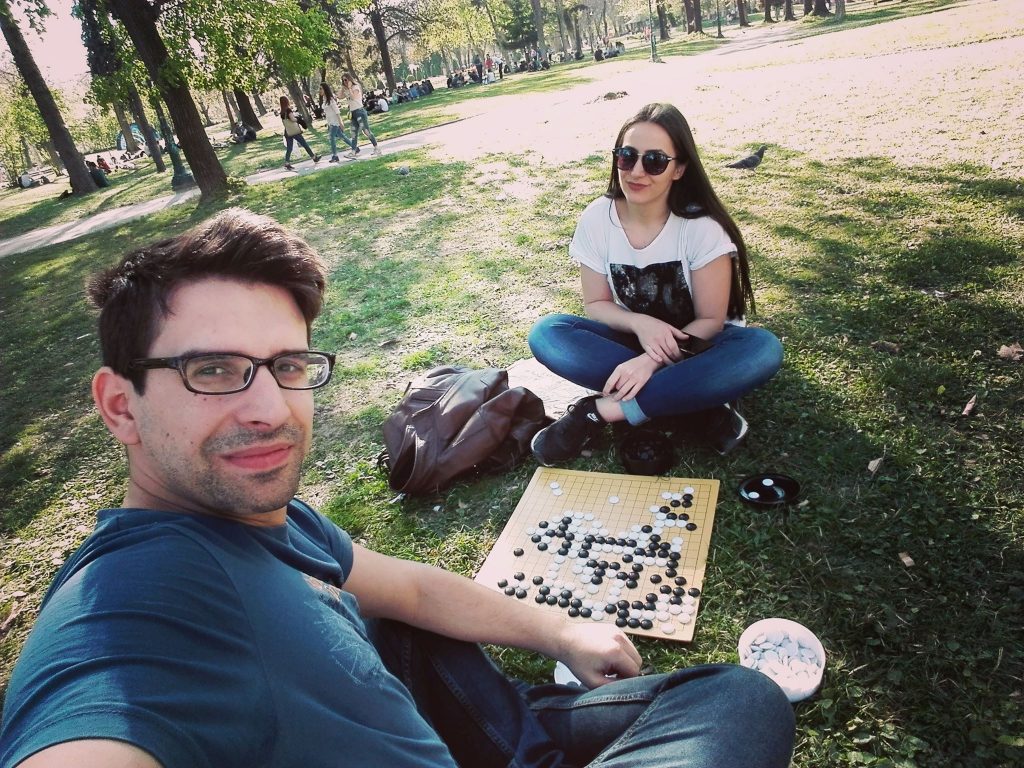 Filip Paskali, Guest Star for Banat team, is from Macedonia but living now in Germany. This is his first participation in the Bucovina-Banat derby!
He is 30 years old and already with a history in promoting GO: founder and president of Go Club Ohrid (Promoting Go in Macedonia).
"I found about Go in a Star Trek episode. At first sight, it looked very complex, yet so elegant. I immediately got curious and found the rules. We started playing the game with few friends back in 2008, and were surprised how the game with simple rules can be so interesting, and hard to master."
---
EN GARDE!